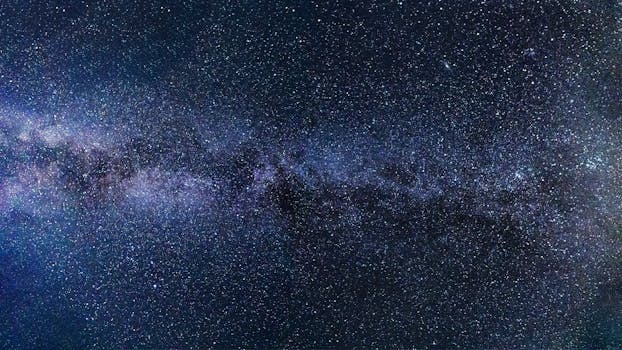 Does anyone else have a black hole in their house that leads to another dimension? The kind where you drop an earring and think nothing of it while you fix the other one because you heard it land near your feet.
It can't have rolled anywhere because there's a wall there and a cabinet here and carpet below – no gappy floorboards.
And you never see it again.
When you looked it wasn't there… although you crawled around for ages on hands and knees with a torch and your new super-specs.
My black holes follow me around. In our first family home there was one in the bedroom and one in the hallway, near the cellar door.
There's a bedroom black hole in this house too, but yesterday's disappearance was in the kitchen – a frozen strawberry.
It hadn't defrosted much, but they chop easily if I spear the thing with the point of the knife to show I mean business, and keep my fingers out of the way.
This one objected. A chunk shot off the worktop.
The kitchen floor is tiled – no gappy boards and no rug. Just cupboard bases to the floor on three sides, with a galley of the same down the kitchen.
I still haven't found that chunk of strawberry. Somewhere it's going soggy, then slimy, then mouldy and green. Maybe in another dimension.
I searched the worktops in case I misjudged its trajectory… under the microwave, the toaster…
I swung a broom handle under the cooker – the only floor level gap that end of the kitchen.
I found dog biscuits and a lot of fluff.
I imagined a mouse nipping out to whisk the strawberry away when I wasn't looking. But I don't think we have indoor mice here (at the moment).
Back in the aforementioned family home (Edwardian and lofty) I used to imagine an elf nipping out from under the cellar door and whipping things away.
(In that house, a mouse would have been all too likely, so I preferred not to go there.)
I named my imaginary elf, Nick.
When asked what happened to the other earring, I would have said, "Nick nicked it".
" 'Ere, my name in't Nick. I'm Robin."
"You're Robbing Robin then."
" An elf's gotta live innit? You shouldn't be begrudgin' me the odd bit o' silver or scrap of food."
I wonder if elves are any good at seeing off mice?
Find this post with more pictures at Commaful.
(I think it looks better there – especially the mice.)
Do you have black holes in your house?
Or do you name them differently?